Providing meals for a large team can be a challenge. What should you order for a group of people with different dietary restrictions? And how do you ensure that everything is ready on time and arrives hot? 
This post will help you plan your private jet catering efficiently and effortlessly. We'll provide tips for ordering food that everyone will love, as well as suggestions for getting your food set up in a way that will make your flight run smoothly. Let's get started!
New to JetLevel Aviation? Signup for 
our daily newsletter.
1. Plan Your Menu in Advance.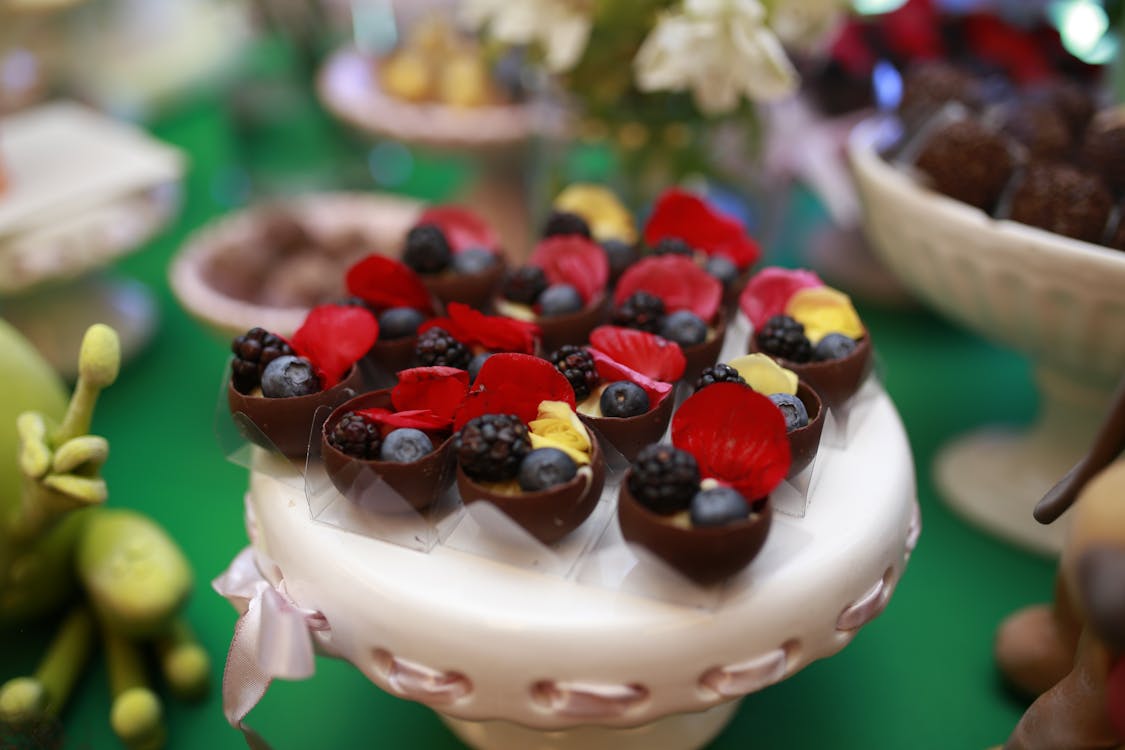 When planning your private jet catering, it's essential to consider the different dietary restrictions that your guests might have. Will you be serving a vegetarian meal? What about gluten-free or dairy-free dishes? 
You can create a custom menu or choose from various pre-made options. If you're creating a custom menu, make sure to plan in advance to have enough time to order all the necessary ingredients. 
If you're choosing a pre-made menu, read the ingredients list carefully to ensure that there are no allergens that could affect someone on your team.
2. Order Food That Will Travel Well.
 
One of the challenges of private jet catering is ensuring that everything arrives hot and fresh. That's why choosing dishes that won't spoil quickly or get soggy in transit is essential. Avoid items that need to be reheated, and choose foods that can be served at room temperature. 
It is essential to consider what foods will be most comfortable and enjoyable. For most, sandwiches, oatmeal and soups, pastries and croissants, desserts, pre-made omelets, salad and dressings, pasta, and vegetables are ideal. These items are relatively light and easy to digest, making them perfect for air travel. Of course, it is always best to check with the airline beforehand to ensure that these items are allowed on board.
3. Coordinate With your Charter Broker. 
When ordering food for your private jet, communicate with your private jet broker about any specific needs. For example, do you need multiple dinnerware sets if you're serving a large group? Or maybe you need someone to help set up the food when it arrives. JetLevel Aviation can help you with any specific dietary needs or restrictions your guests might have. For example, If you're serving a vegetarian meal, JetLevel Aviation can ensure that plenty of options are available. By working together, JetLevel Aviation can ensure that everyone on board has a great experience.
4. Use Disposable Plates and Utensils.
Disposable plates and utensils can be convenient when traveling on smaller Turbo Props and Light Jets. They are typically lighter in weight than glassware and utensils, making them easier to carry on board. They also take up less space, which can be helpful when packing for a trip. Another advantage of disposable plates and utensils is that they can be easily disposed of after use. Overall, disposable plates and utensils can be a convenient option for travelers looking for an easy way to enjoy their meals while on the go.
Though flying on mid-size or larger jets, passengers can expect to find silverware and glasses onboard. This makes it easy to enjoy a meal or drink in the air. However, let your private jet catering company know if you have a specific request for plates or utensils. They may be able to accommodate your needs.
Conclusion
Whether traveling for business or pleasure, having a meal plan will make the experience much smoother. You can avoid unwanted surprises or stressful situations by planning your menu in advance and ordering food that travels well. With some forethought and organization, you can enjoy delicious, stress-free meals on your next private jet flight. Ready to hire a private jet? Let us know, and we'll take care of everything from catering to coordination with your flight crew.
See also:
5 Advantages of Chartering a Private Jet For Business Travel
Request a Quote for a Private Flight