Miami, Florida, is an excellent choice for a private jet charter holiday. Located in the far southeast of the Sunshine State, Miami is a vibrant multicultural city known for its beaches, diving, food, and more.
Charter a private jet with JetLevel
to experience the ultimate in luxury and comfort on your travels to Miami.
New to JetLevel Aviation? Signup for
our daily newsletter
.
Flying to Miami, Florida
The best way to travel to Miami is on a
private jet charter
. Having an aircraft all to yourself is the epitome of comfort and luxury and will ensure that you arrive in Miami in style. Private jets also guarantee that you'll arrive at your destination much faster than if you had flown commercially. This is because private jets always fly direct. For the private jet traveler, there's no such thing as a layover.
Private jets can also land at any airport, including smaller, regional ones that could be closer to where you want to be, eliminating lengthy ground transportation needs.
Miami-Opa Locka Airport (KOPF)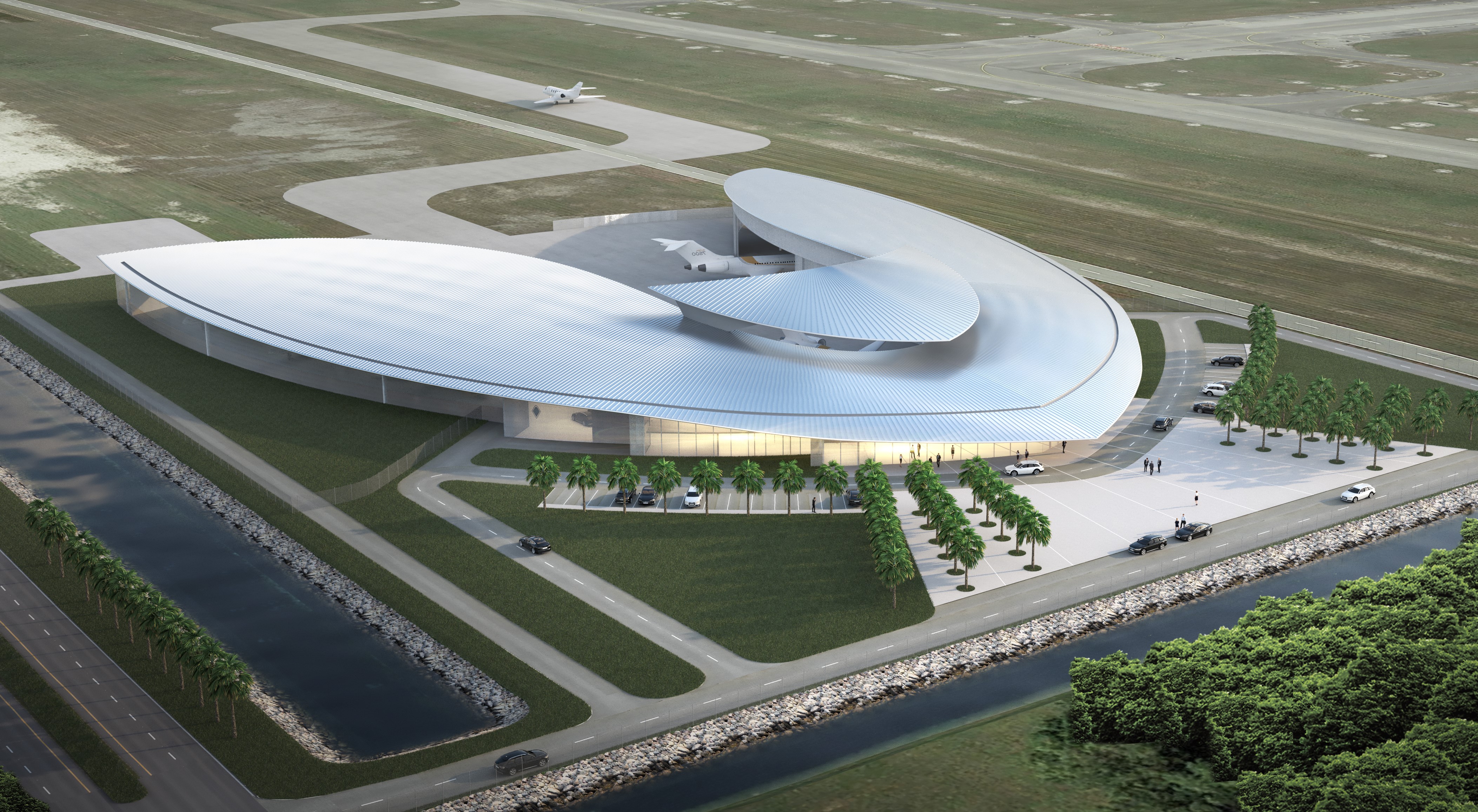 Miami-Opa Locka Airport
is not the main Miami hub, which is Miami International Airport. The main Miami Airport sees most of Miami's commercial air traffic, with Miami-Opa Locka functioning as a designated reliever airport. This means that it's the ideal airport to fly into for private jet travelers. It's smaller, so there will be fewer people around. It also means that you're more likely to land and take off without having to wait because it handles fewer flights overall.
Top Luxury Resorts in Miami
If you're flying into Miami on a private jet, make sure to stay at one of the city's many luxury hotels and resorts.
EB Hotel Miami
can be an excellent choice for the business traveler in search of comfortable, yet high-end accommodations. For those traveling for vacation, the
Fontainebleau Miami Beach
resort offers luxurious rooms and award-winning fine dining directly on the beach.
Miami's Best Beaches
Miami is situated directly on the Atlantic coast of Florida, which means easy access to gorgeous beaches. Miami Beach is popular for a reason and is well-known for its high-end shopping and luxury hotels and resorts. If you'd like to get off the beaten path, Crandon Park Beach is an excellent choice. This beach is known for having the clearest water in Miami.
Michelin-Star Restaurants
Miami is also home to a number of
Michelin-starred restaurants
. These range from barbecue and pizza to French and Japanese cuisine. There are also enough of these high-end restaurants that you could spend months in Miami and never eat at the same place twice without dining anywhere that didn't have at least one Michelin star.
Entertainment in Miami
Miami is also home to a wide range of entertainment options, from a thriving arts scene to an exciting nightlife. If you're more of a nature aficionado, then the nearby Everglades National Park may tickle your fancy. For beach lovers, there are pristine beaches and plenty of boating and other water sports opportunities.
Why You Should Charter a Private Jet to Miami
Chartering a private jet with JetLevel Aviation is the ultimate way to travel. Not only is it more luxurious than commercial air travel (even first class!) but it's also much faster. Whether you're traveling for business or for a holiday, a private jet charter can save you time and ensure that you arrive refreshed and ready to take on Miami.
Private Jets Are Faster
There are several reasons why a private jet charter can be much faster than a commercial flight. Firstly, there are no layovers when you fly privately. Private jets fly directly from one airport to another with no need to stop anywhere else in between. Charters can also get clearance from air traffic controllers to fly higher than commercial jets can, which can also save time in flight. Lastly, because it's a private flight, you won't have to spend hours waiting in line and at the gate at the airport like you would have to for a commercial flight.
Private Jets Are Customizable
On a commercial flight, even first-class passengers are limited to the food and entertainment options selected by the airlines. With your JetLevel Aviation private jet charter, you can customize your own dining and entertainment for the flight. Just contact the concierge at least 24 hours before your scheduled departure time and let them know what you'd like.
Private Jets Are More Comfortable
While a commercial flight might feel like just the means to get to your destination, a private jet charter will leave you feeling like your vacation started the moment you set foot on the tarmac. With more space to yourself and everything customized to your needs, you'll never have a more comfortable flight. You'll arrive ready to go rather than exhausted from your travels.
Conclusion
Miami is an ideal vacation destination, with its excellent weather and beautiful beaches. The multicultural atmosphere of the city combined with Michelin-starred restaurants and high-end shopping make the city an exciting as well as luxurious destination for JetLevel charter travelers. The best way to get there is on a private jet, which can ensure that you arrive more quickly and refreshed upon landing.
See also:
Best Tropical Private Jet Charter Destinations
Book Your Private Jet Charter to Miami, Florida